Insurance-linked securities, or ILS, are essentially financial instruments which are sold to investors whose value is affected by an insured loss event. As such the term insurance-linked security encompasses catastrophe bonds and other forms of risk-linked securitisation.
———————————————————————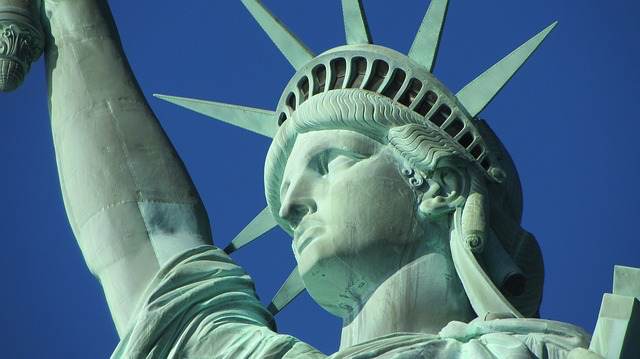 Make sure you register soon to attend our ILS NYC conference, held February 7th 2020 in New York City.
Tickets are selling fast.