Funds set up to meet in full or part the cost of claims from insolvent insurance companies. More commonly known in the U.S. as a 'State Guaranty Fund' as is issued by a U.S. state to protect policy holders in the event an insurer goes insolvent, or defaults on payments.
———————————————————————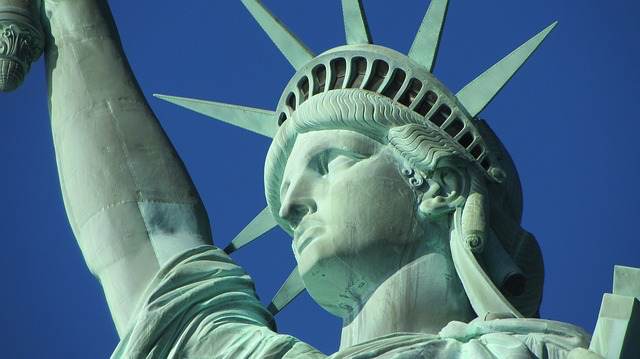 Make sure you register soon to attend our ILS NYC conference, held February 7th 2020 in New York City.
Tickets are selling fast.