Expenses of providing a service. The frictional cost can include the commissions and fees, research time, tax implications and the time value of money associated with the transaction, among others.
———————————————————————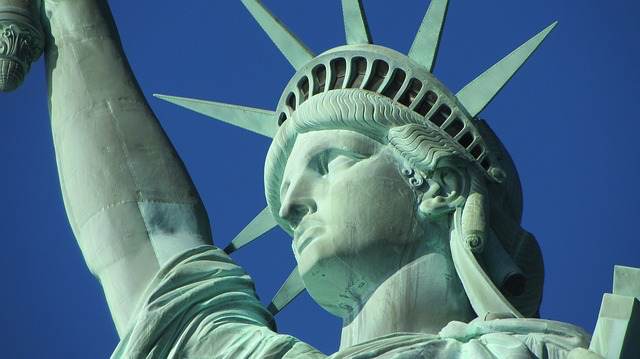 Make sure you register soon to attend our ILS NYC conference, held February 7th 2020 in New York City.
Tickets are selling fast.