Commits user to buying or selling an asset at a specific price on a specific date in the future. A forward contract is a binding agreement between two parties to purchase or sell an asset at a predetermined price on a specific date.
———————————————————————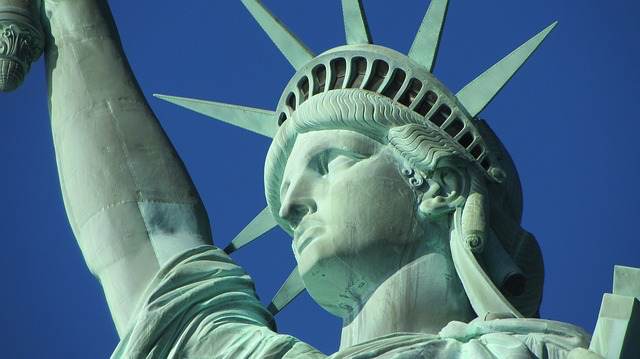 Make sure you register soon to attend our ILS NYC conference, held February 7th 2020 in New York City.
Tickets are selling fast.