Borrowing at a pre-determined variable rate. Typically, this type of debt instrument has a two-to-five year duration, and the variable interest rate is tied to a benchmark, such as LIBOR.
———————————————————————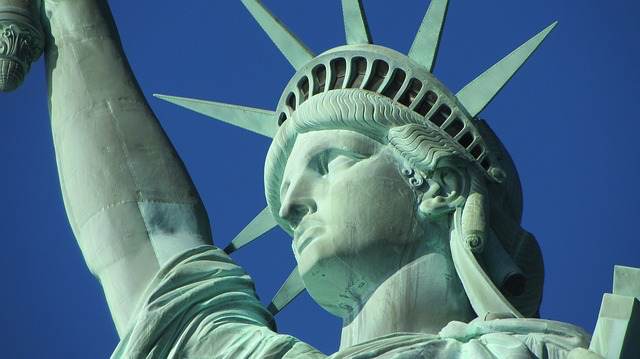 Make sure you register soon to attend our ILS NYC conference, held February 7th 2020 in New York City.
Tickets are selling fast.