Borrowing at a fixed rate. This means that the note, or bond pays the same interest for its entire duration, as opposed to a floating rate bond, or note.
———————————————————————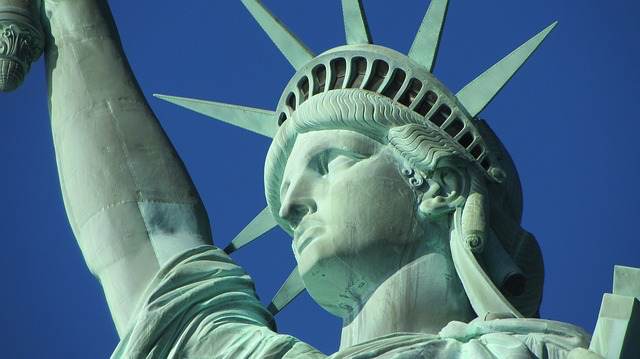 Make sure you register soon to attend our ILS NYC conference, held February 7th 2020 in New York City.
Tickets are selling fast.