Re/Insurance policy with an ultimate limit of indemnity often with direct link between premium and claim amounts. Finite risk insurance is an alternative risk transfer insurance product, utilising elements of both excess and self-insurance.
———————————————————————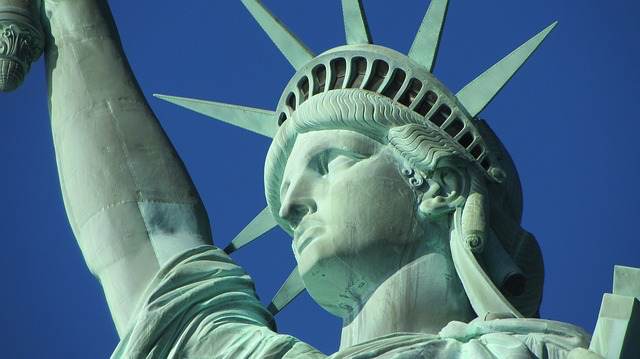 Make sure you register soon to attend our ILS NYC conference, held February 7th 2020 in New York City.
Tickets are selling fast.