A method of mitigating risk in various financial transactions. Essentially, any time an investor or fund manager seeks to mitigate risks through analysing and quantifying potential losses, risk management is taking place.
———————————————————————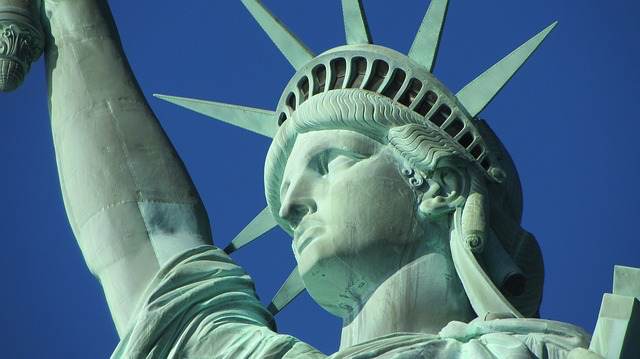 Make sure you register soon to attend our ILS NYC conference, held February 7th 2020 in New York City.
Tickets are selling fast.