Reserve fund set up to hold the premiums for finite reinsurance from a single insured. Earns interest over the fixed term, and returns to the insured whatever principle and interest is not paid out as losses.
———————————————————————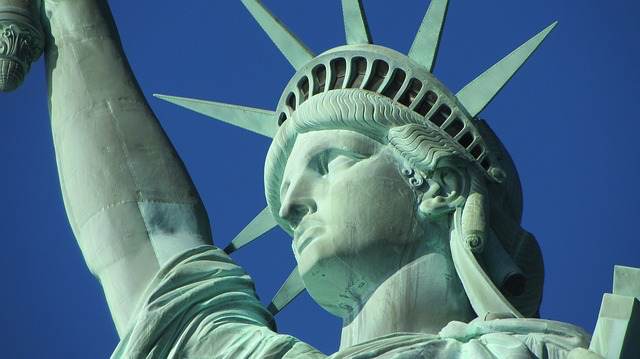 Make sure you register soon to attend our ILS NYC conference, held February 7th 2020 in New York City.
Tickets are selling fast.