The expected loss is the average loss catastrophe bond investors can expect to transpire over a certain period, divided by the capital sum invested.
In relation to cat bonds the expected loss is typically calculated by a third-party risk modelling entity, this includes RMS, AIR Worldwide, EQECAT, Milliman, and KatRisk.
Leveraging data from the Artemis Deal Directory, Artemis tracks the volume of outstanding catastrophe bond and insurance-linked securities (ILS) risk capital by expected loss.
Expected loss is often used to cite the perceived riskiness of a catastrophe bond transaction, however it does not always capture all of the underlying risk factors related to terms and conditions and is really just a modelled interpretation of the probability of a loss occurring.
For investors though, the multiple of expected loss to coupon interest rate paid can be a useful, albeit simple, metric that implies how well a catastrophe bond is paying comparatively to other similar transactions.
———————————————————————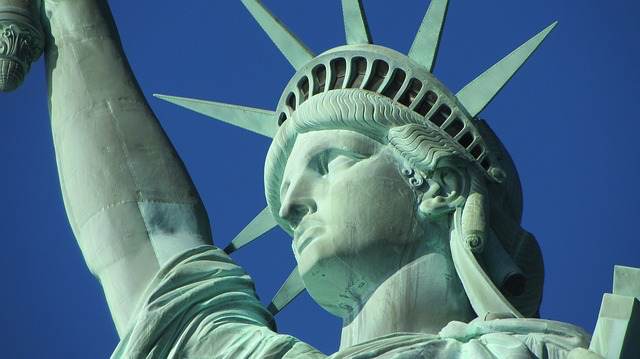 Make sure you register soon to attend our ILS NYC conference, held February 7th 2020 in New York City.
Tickets are selling fast.