Derivatives that are either complex or are available in emerging economies (plain-vanilla) – typical exchange traded. Other exotic options include Asian options, digital options, compound options and barrier options, among others.
———————————————————————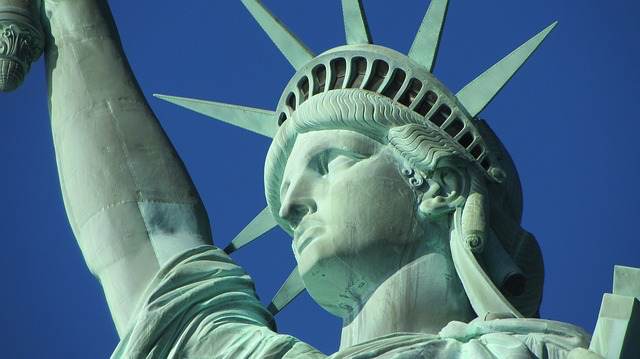 Make sure you register soon to attend our ILS NYC conference, held February 7th 2020 in New York City.
Tickets are selling fast.