The insurable risk from an occurrence such as a catastrophe (eg. earthquake, hurricane). The event risk refers to the possibility that an unpredictable, one-off event will cause a loss. Insurance, reinsurance and ILS is used to mitigate the impact of an event risk.
———————————————————————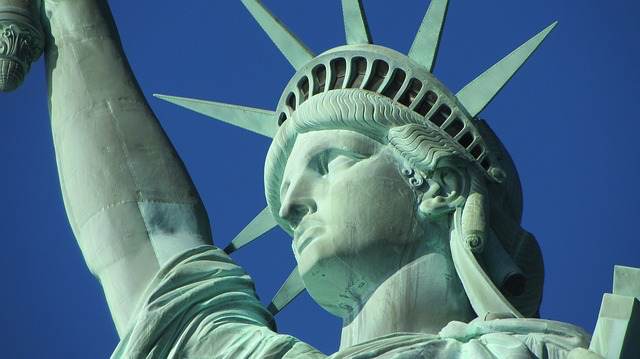 Make sure you register soon to attend our ILS NYC conference, held February 7th 2020 in New York City.
Tickets are selling fast.