A financial contract the value of which is derived from another (underlying) asset, such as an equity, bond or commodity. The actual derivative is purely a contract between two or more parties, the value of which is determined by fluctuations in the underlying asset.
———————————————————————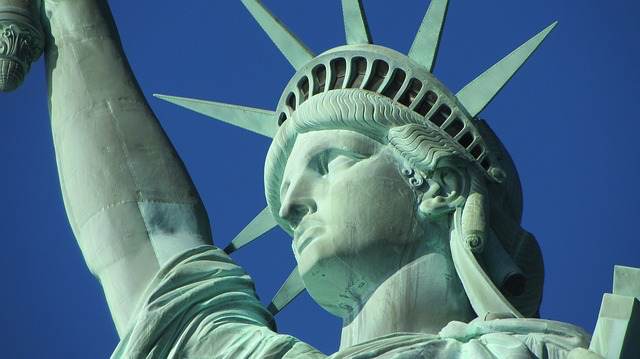 Make sure you register soon to attend our ILS NYC conference, held February 7th 2020 in New York City.
Tickets are selling fast.