Term created to better forecast demand for energy. Number of degree days is calculated from the difference between actual temperature and a previously set level (usually 65 degrees). Expressed in Cooling Degree Days or Heating Degree Days.
———————————————————————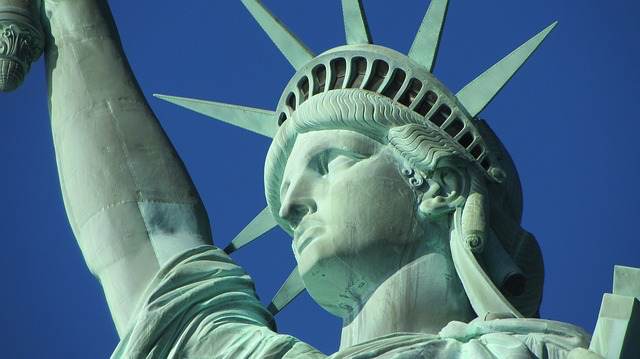 Make sure you register soon to attend our ILS NYC conference, held February 7th 2020 in New York City.
Tickets are selling fast.