Contract where future liability is based on difference (eg. an index price above a fixed minimum). A contract of difference, or CFD, is a contract between two parties where at the end of the contract, both parties exchange the difference between the opening and closing prices of a predefined financial instrument, including shares or commodities.
———————————————————————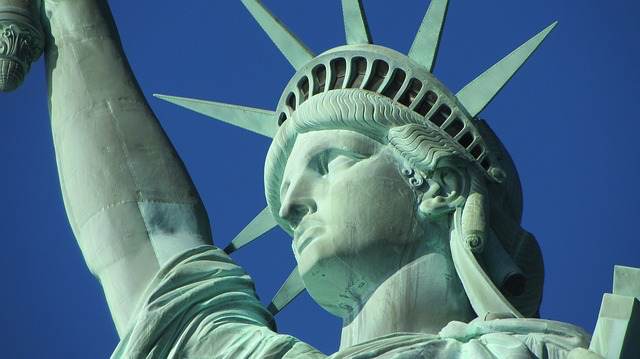 Make sure you register soon to attend our ILS NYC conference, held February 7th 2020 in New York City.
Tickets are selling fast.