Agreement to swap future insurer claims liabilities into a cash payment to the buyer. Typically a provision in a reinsurance contract that enables payment of cash by one party to relieve the other party from all future obligations to pay claims.
———————————————————————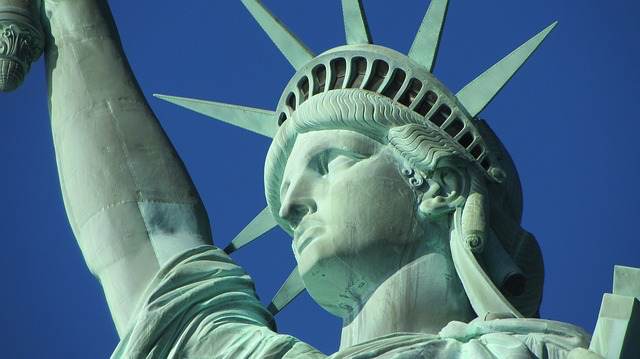 Make sure you register soon to attend our ILS NYC conference, held February 7th 2020 in New York City.
Tickets are selling fast.