Collateralized reinsurance refers to a reinsurance contract or program which is fully-collateralized, typically and in the cases we are most interested in on Artemis, by investors or third-party capital.
Collateralized reinsurance can be a much simpler entry point for ceding companies, into accessing the insurance-linked securities (ILS) world of reinsurance and retrocessional protection. Typically, collateralized reinsurance products are indemnity in nature, and can provide a simple alternative to a rated reinsurance balance-sheet.
For those looking to purchase protection that are new to the ILS world, collateralized reinsurance can be simpler, and less time consuming when compared with the issuance of a traditional 144A catastrophe bond.
Collateralized reinsurance allows ILS funds, hedge funds, pension funds and unrated, third-party capitalised reinsurance vehicles to participate in major reinsurance programs as the contracts they write are fully-collateralised.
By participating in collateralized reinsurance activities these investors and capital providers are able to provide capital to underwrite insurance risk without requiring a rating, thus enabling them to receive the premiums as a return on their invested collateral.
The market in collateralized reinsurance enables these institutional investors to directly participate in the reinsurance market and provide a source of risk capital to cedents in the market. This risk capital is increasingly popular as it helps a cedent diversify its sources of reinsurance protection and due to the fully-collateralized nature of the covers.
The collateralized reinsurance market remains the largest sub-sector of the ILS space, followed by the catastrophe bond marketplace.
———————————————————————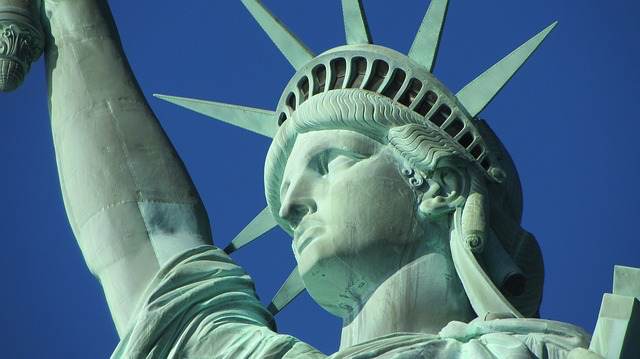 Make sure you register soon to attend our ILS NYC conference, held February 7th 2020 in New York City.
Tickets are selling fast.