Common term for a catastrophe. Companies will report on catastrophe losses during their quarterly results and will refer to them as cat losses, or nat cat losses, which refers to natural catastrophe losses.
———————————————————————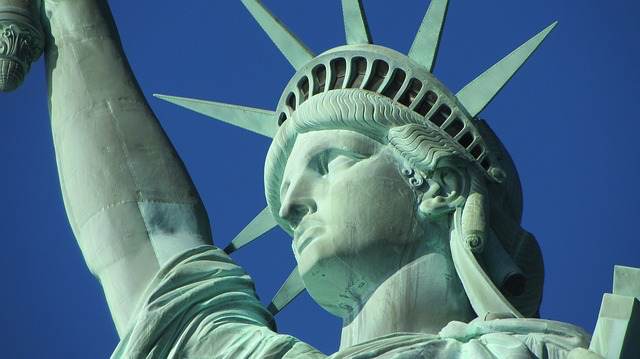 Make sure you register soon to attend our ILS NYC conference, held February 7th 2020 in New York City.
Tickets are selling fast.