A company that is wholly owned and controlled by another company, designed to insure the risks of the parent. The parent organisation can benefit from the underwriting profits of its captive insurer.
Essentially, a captive is a form of self-insurance, and organisations establish captive's for a number of reasons. This includes an inability to find adequate or efficient protection from a third-party, and potential tax savings through paid premiums to the captive.
———————————————————————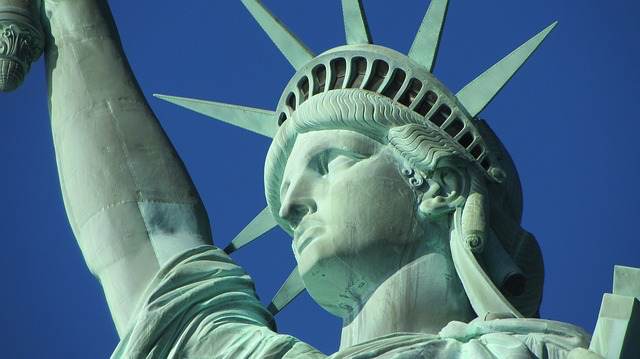 Make sure you register soon to attend our ILS NYC conference, held February 7th 2020 in New York City.
Tickets are selling fast.