An exchange where financial instruments are traded, more commonly known as a stock exchange. This includes the London Stock Exchange (LSE), the New York Stock Exchange (NYSE), and the Bermuda Stock Exchange (BSX), and so on.
———————————————————————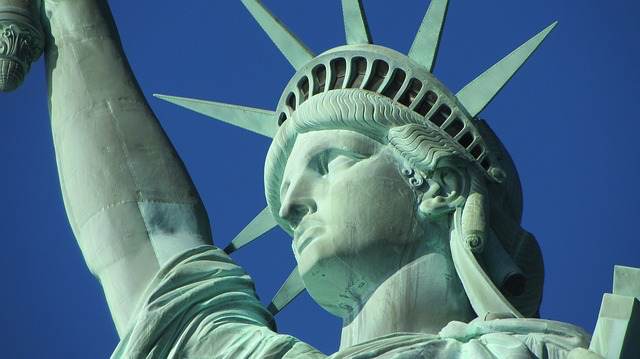 Make sure you register soon to attend our ILS NYC conference, held February 7th 2020 in New York City.
Tickets are selling fast.