Capital instrument issued by government or private corporation. Redemption may be linked to an event (eg. CAT bond). A bond works as a debt instrument that is typically issued for a period of more than one year, with the aim of raising capital through lending.
———————————————————————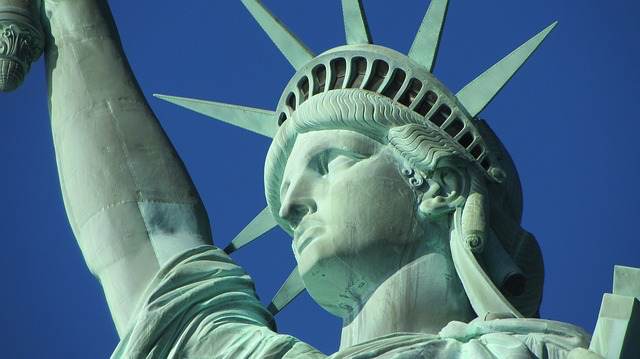 Make sure you register soon to attend our ILS NYC conference, held February 7th 2020 in New York City.
Tickets are selling fast.