A way of quantifying basis risk. Used to describe average difference between losses from portfolios and gains from hedges. The value is asserted on the amount of portfolios used.
———————————————————————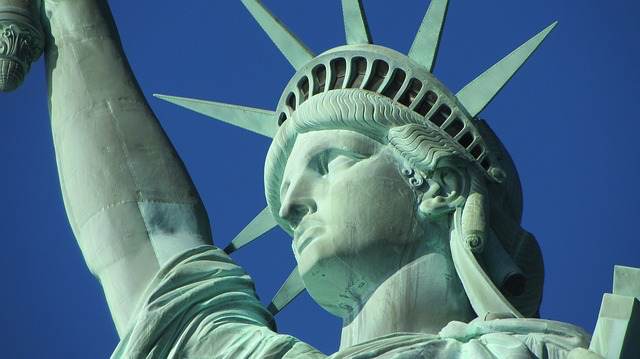 Make sure you register soon to attend our ILS NYC conference, held February 7th 2020 in New York City.
Tickets are selling fast.