Debt securities which depend on a pool of underlying receivables. In ART these refer to insurance-linked securities.
Essentially, an ABS is a bond or note backed by financial assets other than real estate and mortgage-backed securities. This includes loans, leases, royalties and so on, and for investors is an alternative to investing in corporate debt.
An asset-backed security is typically taken to be a security whose income payments and hence value are derived from and collateralized by a specified pool of underlying assets, such as a catastrophe bond is typically sitting atop a basket of treasuries or other high security assets.
———————————————————————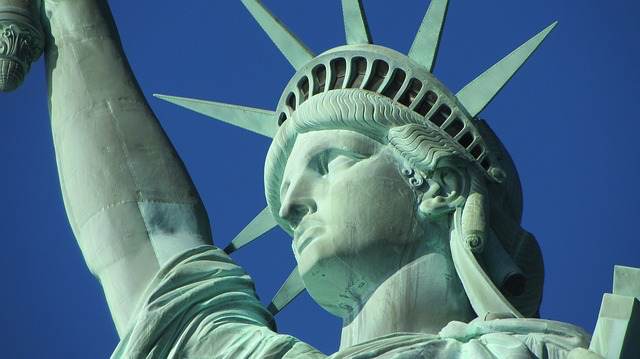 Make sure you register soon to attend our ILS NYC conference, held February 7th 2020 in New York City.
Tickets are selling fast.