Retention of risk by the policyholder, calculated on the basis of retention of claims in total over a year. In other words, it's the maximum dollar amount an insurer will pay to settle a claim within a single year.
If an annual aggregate limit on a policy is $25 million, which then receives claims of $35 million within the policy period, the insurer will only pay up to the $25 million limit.
———————————————————————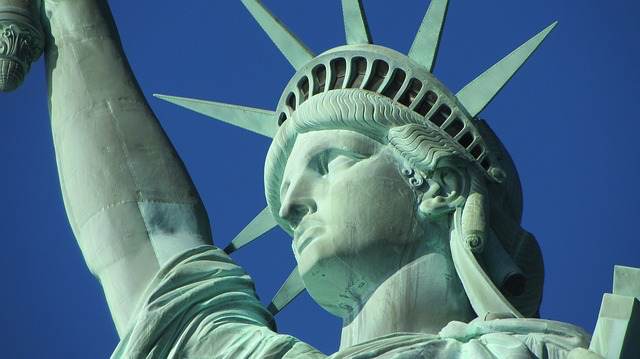 Make sure you register soon to attend our ILS NYC conference, held February 7th 2020 in New York City.
Tickets are selling fast.