Retention of risk by the policyholder or cedant, calculated by reference to the total of claims to be retained.
Serves as an additional retention kept by the ceding company of losses that are otherwise recoverable from the reinsurer. The ceding company cannot recover from the reinsurer until after the aggregate retention is exceeded.
In the case of an aggregate catastrophe bond, the aggregate retention may be the amount of losses below the attachment point, some of which could be reinsurer in other ways.
As qualifying losses aggregate or accumulate they will eat into the aggregate retention until they reach the trigger or attachment point, after which claims payments may be made under the terms of a cat bond or other aggregate ILS or reinsurance contract.
———————————————————————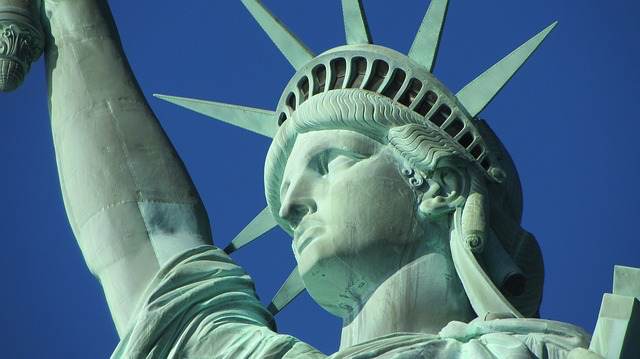 Make sure you register soon to attend our ILS NYC conference, held February 7th 2020 in New York City.
Tickets are selling fast.