A bond where redemption value is related to the occurrence of catastrophes, or major market moving events.
As such, can relate to an index of losses or the losses of an individual carrier. An Act of God Bond is issued to protect against unforeseen events. Can be used as a colloquial term for a catastrophe bond.
———————————————————————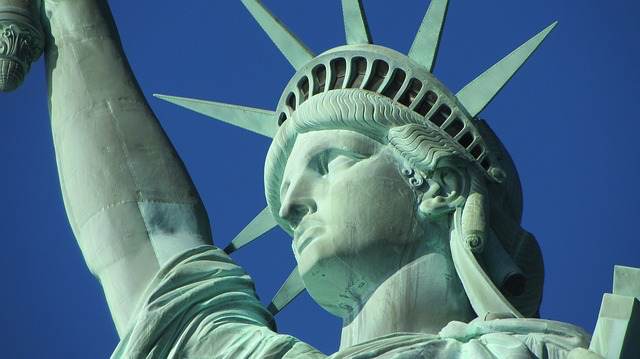 Make sure you register soon to attend our ILS NYC conference, held February 7th 2020 in New York City.
Tickets are selling fast.