EQECAT CatWatch Catastrophe Reports

EQECAT develops and distributes CatWatchTM – detailed natural hazard catastrophe reports. Reports and analysis are published before, during, and after natural catastrophe events. These event reports provide critical event information including spatial distribution of damage, potential post-event effects, and in many cases, insured and economic loss estimates.
Subscribe to EQECAT's CatWatch email alerts.
Click on the report title to read the full CatWatch report from EQECAT.
Error: Feed has an error or is not valid.
Subscribe to EQECAT's CatWatch email alerts.

EQECAT Inc. is dedicated to being a trusted advisor to insurance, reinsurance and financial clients, enabling them to successfully manage their business risk due to catastrophic events. The catastrophe risk modeling firm is committed to providing clients with practical, state-of-the-art catastrophe risk modeling products and services while advancing the science and analytics of catastrophe risk modeling.
———————————————————————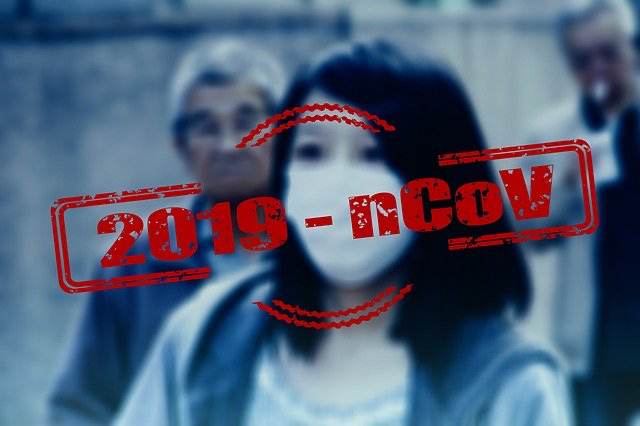 Read all of our Covid-19 coronavirus pandemic related news, analysis and information of relevance to the insurance-linked securities (ILS), catastrophe bond and reinsurance capital markets.
Read Covid-19 coronavirus related news & analysis here.