Vita Capital II Ltd. – Full details:
Swiss Re has entered into a transaction with Vita Capital II Ltd to receive up to USD 362 million of payments in the event of severe population mortality. Swiss Re experienced strong interest in the life catastrophe bond, which was oversubscribed.
The structure of the Vita Capital II risk coverage is based on a combined mortality index, which applies predetermined weights to the annual general population mortality in the United States, United Kingdom, Germany, Japan and Canada.
The principal of the Vita Capital II notes begins to be at risk if, during a measurement period of any two consecutive years within the risk coverage period, the combined mortality index exceeds predefined percentages of the expected mortality level (120% for Class B, 115% for Class C, 110% for Class D).
———————————————————————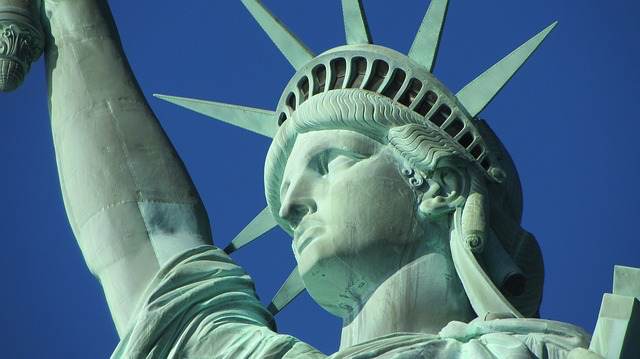 Make sure you register soon to attend our ILS NYC conference, held February 7th 2020 in New York City.
Tickets are selling fast.