Vecta I Ltd. – Full details:
This C$120m (US$111 million) deal see's Aurigen Reinsurance Ltd. (ARL) entering into a retrocession agreement with Vecta I Ltd., a newly formed Bermuda domiciled SPV, after which ARL will retrocede the life business to Vecta for which Vecta pays a ceding commission. ARL has also entered into a reinsurance agreement with Aurigen Reinsurance Company and the Vecta notes will cover Vecta's obligations to ARL under the retrocession agreement.
This is the first 144A embedded value life insurance securitization deal to be issued since 2007. It's also the first ever Canadian life insurance securitization transaction. The Vecta I Ltd. transaction enables Aurigen Reinsurance to monetise the cash flows associated with life insurance and mortality business it has reinsured.
The transaction covers life policies which Aurigen Reinsurance acquired through 12 reinsurance treaty transactions with six separate life insurance companies. The life business covered in this securitization includes some 447,444 term, permanent, and universal life (UL) policies on Canadian lives with an aggregate face value of approximately C$22 billion in 2010.
The transaction includes a single tranche of notes rated BBB+ (sf) by Standard and Poor's. The notes have an expected maturity of 6.25 years and a coupon rate of 8.0%.
———————————————————————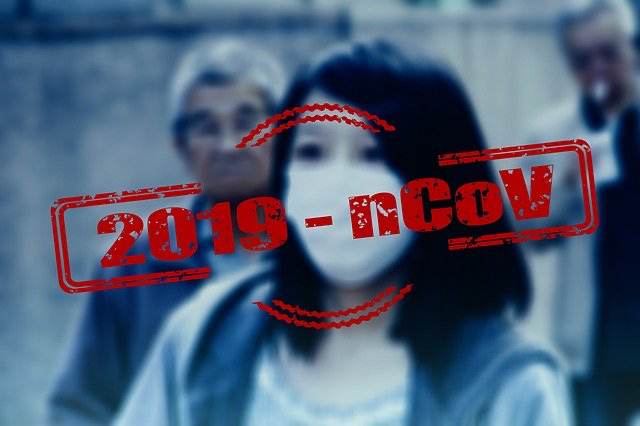 Read all of our Covid-19 coronavirus pandemic related news, analysis and information of relevance to the insurance-linked securities (ILS), catastrophe bond and reinsurance capital markets.
Read Covid-19 coronavirus related news & analysis here.