Trinom Ltd. – Full details:
This transaction provides Zurich Re with fully collateralized protection against low-frequency, high-severity hurricane and earthquake exposures in the United States, as well as European windstorm.
The securities, which have an initial maturity of three years, were issued by Trinom Ltd., a Bermuda-based special purpose company. Zurich Insurance Company is the counter party to Trinom.
The issue was structured in a synthetic manner, coverage is based on modeled losses on a notional portfolio of Zurich Re. The notional portfolio was structured by Zurich Re so as to match a specific book of its European windstorm, California earthquake and US East Coast hurricane exposure.
———————————————————————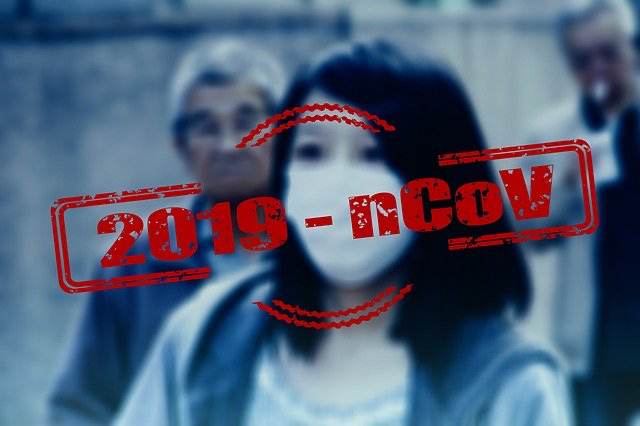 Read all of our Covid-19 coronavirus pandemic related news, analysis and information of relevance to the insurance-linked securities (ILS), catastrophe bond and reinsurance capital markets.
Read Covid-19 coronavirus related news & analysis here.