Trinity Re 1999 Ltd. – Full details:
This cat bond provides the cedent with retrocessional capacity for Florida hurricane risks.
$5 million of Class A-1 Floating Rate Defeasance Notes, and $51.6 million of Class A-2 Floating Rate Notes. Triggered when losses from a reinsurance contract with a Florida residential insurer reach a pre-determined level.
———————————————————————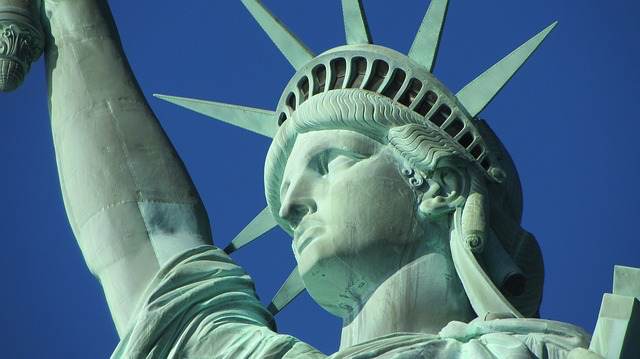 Make sure you register soon to attend our ILS NYC conference, held February 7th 2020 in New York City.
Tickets are selling fast.