Successor Euro Wind Ltd. (Series 3) – Full details:
Another series of notes from Swiss Re's Successor Euro Wind Ltd. SPV providing them with parametric based coverage for certain European windstorm risks.
$118m Series 3 Class A notes and $15m Series 3 Class C notes.
———————————————————————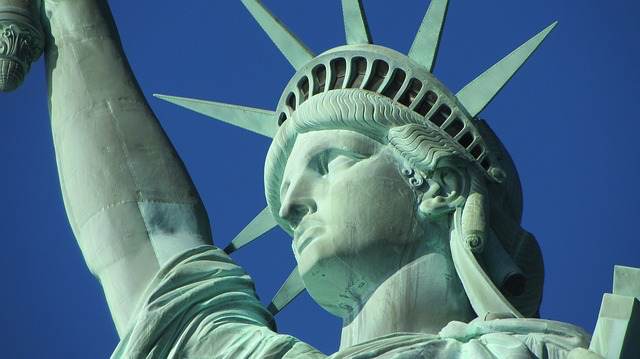 Make sure you register soon to attend our ILS NYC conference, held February 7th 2020 in New York City.
Tickets are selling fast.