SR Wind Ltd. – Full details:
The deal covers Swiss Re against losses from certain windstorms in France and certain hurricanes in Florida and Puerto Rico. The securities are structured into tranches so as the A-1 notes and B-1 shares are exposed primarily to the French windstorm risk (first event) while the A-2 notes' and B-2 shares' are exposed primarily to the U.S. hurricanes (first event).
Each tranche also has a small amount of exposure to the primary peril of the other tranche, but only for second or later events and if the primary tranche is exhausted. The contract is structured as a modeled parametric index trigger based on the pysical parameters of the risks, specifically wind speed.
SR Wind Ltd. is a special purpose vehicle domiciled in Bermuda that was formed solely to issue the notes and shares and enter into the financial contract with Swiss Re.
———————————————————————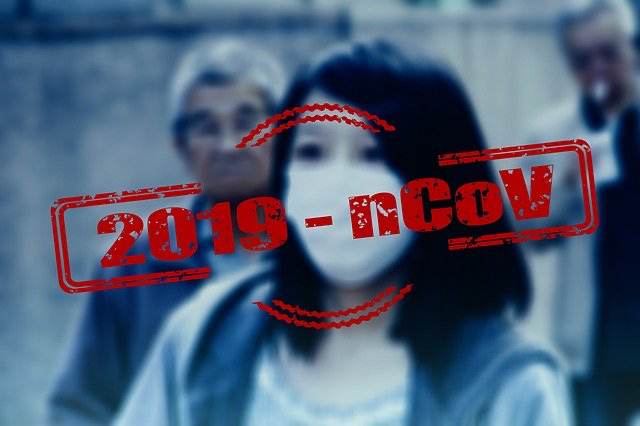 Read all of our Covid-19 coronavirus pandemic related news, analysis and information of relevance to the insurance-linked securities (ILS), catastrophe bond and reinsurance capital markets.
Read Covid-19 coronavirus related news & analysis here.