SR Earthquake Fund, Ltd. – Full details:
This catastrophe bond provides Swiss Re with coverage for California earthquake losses up to $24bn. Triggers for losses are on a pro-rata basis and attach at $18.5 billion, $21 billion and $24 billion. Losses would be calculated using the Property Claims Service index for the state of California.
Class A1 – $42m.
Class A2 – $20m.
Class B – $60.3m.
Class C – $14.7m.
———————————————————————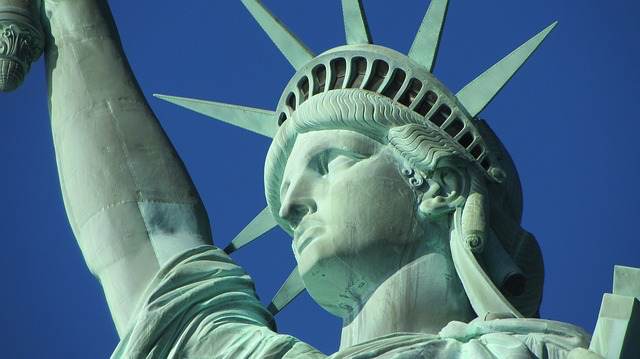 Make sure you register soon to attend our ILS NYC conference, held February 7th 2020 in New York City.
Tickets are selling fast.