Shore Re Ltd. – Full details:
Munich Re has established a new Caymans Island SPV called Shore Re Ltd. which issued a $96m catastrophe bond on behalf of a Massachusetts state wind insurance pool.
The Massachusetts Property Insurance Underwriting Association (MPIUA) has been reinsured by Munich Re America for a portion of their hurricane risks and they in turn cededed the risk with the capital markets.
The three year deal uses an indemnity trigger and will provide protection against windstorm losses on a per-occurrence basis. Covered losses will not have any link to Munich Re's loss experience in the area, rather they will cover the actual paid losses experienced by members of the MPIUA.
The collateral for this deal will be invested in highly rated Treasury money market funds.
———————————————————————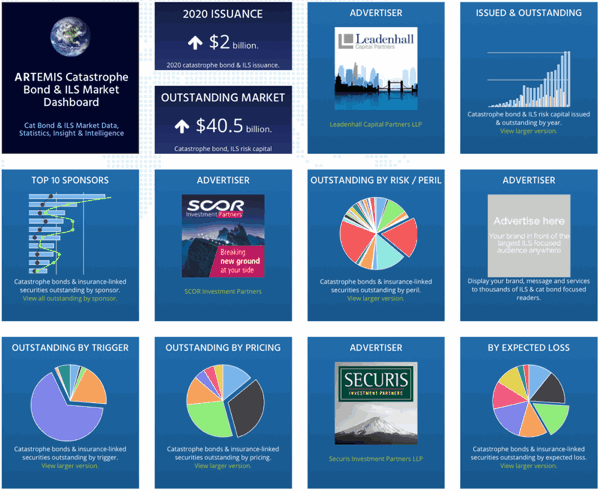 Analyse catastrophe bond market issuance using the Artemis Dashboard and Charts.
We've tracked more than 650 cat bonds and related ILS transactions since 1996, all of which are included in our extensive Deal Directory.
Use the Artemis Dashboard and our Cat Bond Market Charts to analyse this market!