Sequoia Capital Ltd. (Series 2) – Full details:
A second series of notes from Swiss Re from their Sequoia Capital Ltd. Cayman Islands SPV, this time providing $11.5m of U.S. earthquake catastrophe bond cover.
———————————————————————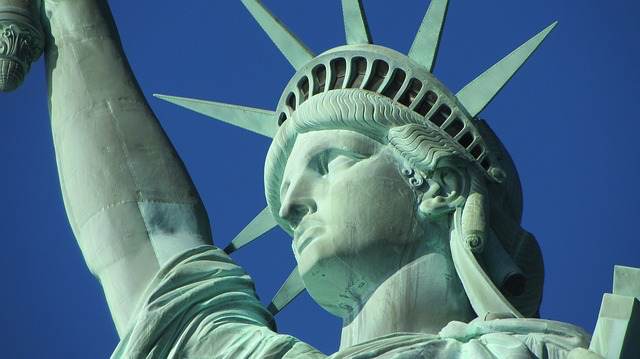 Make sure you register soon to attend our ILS NYC conference, held February 7th 2020 in New York City.
Tickets are selling fast.