Seaside Re (Series 2018-3) – Full details:
A new $27 million Seaside Re (Series 2018-3) private catastrophe bond, or cat bond lite, transaction, has been issued by German reinsurance firm Hannover Re's segregated accounts vehicle, Kaith Re Ltd.
For this 2018-3 issuance, the reinsurance vehicle Kaith Re Ltd. acted on behalf of its segregated account named Seaside Re to issue one $27 million tranche of Series 2018-3 private cat bond notes. The notes have been issued pursuant to the Seaside Re bond program which was established and listed with a 2017 transaction.
The single $27 million tranche of Series 2018-3 notes issued by segregated account Seaside Re are due January 15th 2019, so represent a one year collateralized reinsurance or industry loss warranty (ILW) transaction, as are most common with private cat bonds.
The Seaside Re bond program defines the covered perils as being U.S. property catastrophe risks, but further details of the exact nature of this transaction and the reinsurance or retrocessional coverage it provides are unavailable at this time.
The single $27 million tranche of notes issued by Seaside Re in this 2018-3 transaction have been admitted for listing on the Bermuda Stock Exchange (BSX) as Section V – Insurance Related Securities and have been placed with qualified investors.
———————————————————————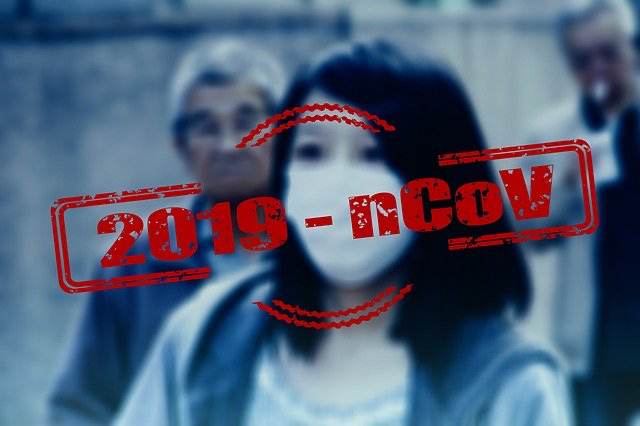 Read all of our Covid-19 coronavirus pandemic related news, analysis and information of relevance to the insurance-linked securities (ILS), catastrophe bond and reinsurance capital markets.
Read Covid-19 coronavirus related news & analysis here.