Residential Reinsurance 2004 Ltd. – Full details:
This three year deal comprises two tranches. The first a $127.5m Class A tranche with expected loss of 1.21%, the second a $100m Class B tranche with an expected loss of 3.16%.
This deal protects USAA from both hurricane and earthquake risks. It uses an indemnity trigger, meaning that coverage of the bond matches losses on USAA's portfolio if triggered.
———————————————————————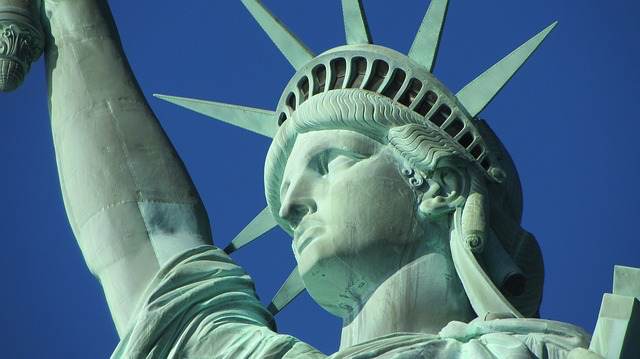 Make sure you register soon to attend our ILS NYC conference, held February 7th 2020 in New York City.
Tickets are selling fast.