Residential Reinsurance 2004 Ltd. – Full details:
This three year deal comprises two tranches. The first a $127.5m Class A tranche with expected loss of 1.21%, the second a $100m Class B tranche with an expected loss of 3.16%.
This deal protects USAA from both hurricane and earthquake risks. It uses an indemnity trigger, meaning that coverage of the bond matches losses on USAA's portfolio if triggered.
———————————————————————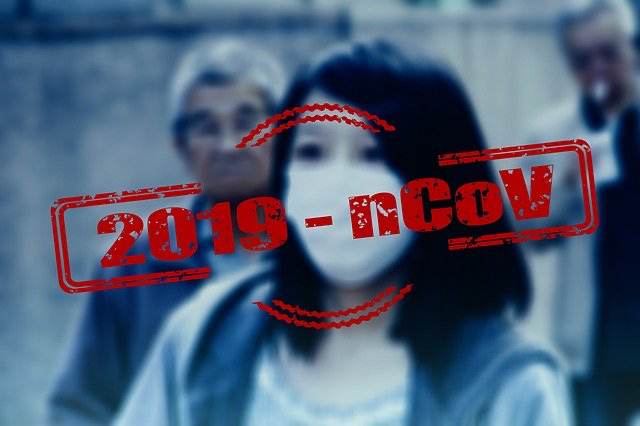 Read all of our Covid-19 coronavirus pandemic related news, analysis and information of relevance to the insurance-linked securities (ILS), catastrophe bond and reinsurance capital markets.
Read Covid-19 coronavirus related news & analysis here.