Residential Reinsurance 2003 Ltd. – Full details:
Another USAA cat bond under their Residential Reinsurance series of deals. The 2003 transaction saw USAA transfer U.S. earthquake risks to the capital markets for the first time as well as their usual peril of hurricane risk.
———————————————————————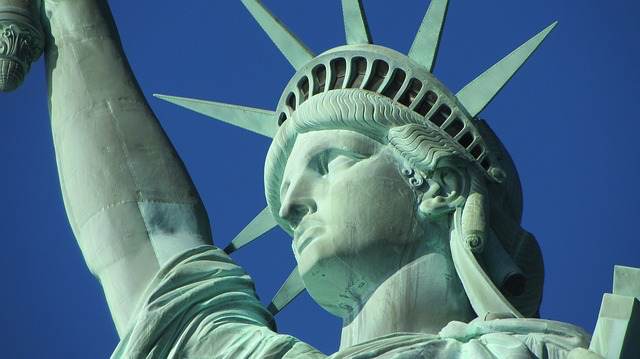 Make sure you register soon to attend our ILS NYC conference, held February 7th 2020 in New York City.
Tickets are selling fast.