Redwood Capital V Ltd. – Full details:
Another tranche of cat bond cover for the California Earthquake Authority, via Swiss Re, providing an additional layer of $150m of earthquake cover.
Redwood V can be triggered when property losses (caused by earthquake) from California personal lines business exceed $11.5BN. It then pays out on a sliding scale until the loss reaches $14BN. The bonds have a maturity of two years
———————————————————————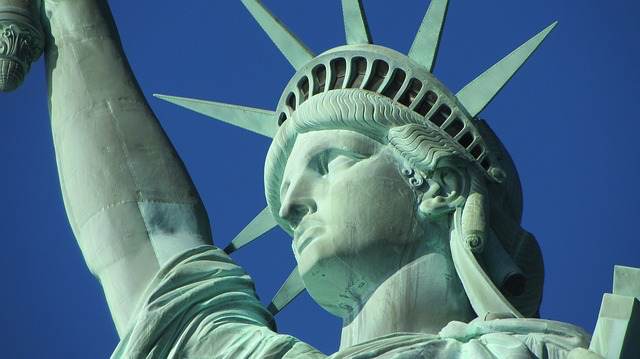 Make sure you register soon to attend our ILS NYC conference, held February 7th 2020 in New York City.
Tickets are selling fast.