Redwood Capital I Ltd. – Full details:
Lehman Re's deal, led by Lehman Brothers, was designed to hedge some risk the insurer had acquired from the California Earthquake Authority (CEA).
The deal is calibrated to the index of insured property losses in California maintained by Property Claim Services, an industry body.
If the PCS index reaches $22.5bn after an earthquake, preference share investors will lose all their money. Note investors will lose a percentage of their stake, based on how far the index exceeds $22.5bn. Total loss is reached at $31.5bn.
———————————————————————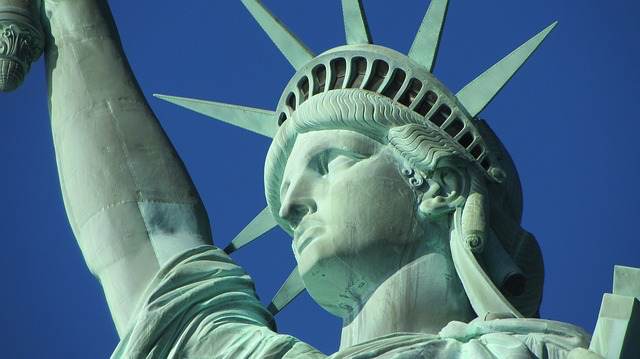 Make sure you register soon to attend our ILS NYC conference, held February 7th 2020 in New York City.
Tickets are selling fast.