Redwood Capital I Ltd. – Full details:
Lehman Re's deal, led by Lehman Brothers, was designed to hedge some risk the insurer had acquired from the California Earthquake Authority (CEA).
The deal is calibrated to the index of insured property losses in California maintained by Property Claim Services, an industry body.
If the PCS index reaches $22.5bn after an earthquake, preference share investors will lose all their money. Note investors will lose a percentage of their stake, based on how far the index exceeds $22.5bn. Total loss is reached at $31.5bn.
———————————————————————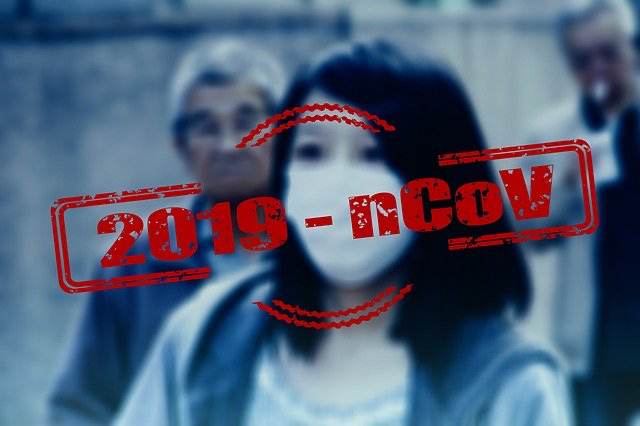 Read all of our Covid-19 coronavirus pandemic related news, analysis and information of relevance to the insurance-linked securities (ILS), catastrophe bond and reinsurance capital markets.
Read Covid-19 coronavirus related news & analysis here.