Queen City Re Ltd. (Series 2013-1) – Full details:
Queen City Re Ltd. is a Bermuda domiciled special purpose insurer, established to issue series of catastrophe bond notes to provide a source of fully-collateralized, capital markets backed, reinsurance protection to American Modern Insurance Group Inc. and subsidiaries.
We understand that this first Series 2013-1 transaction will see a cat bond of at least $75m in size issued. The Queen City Re cat bond will provide American Modern Insurance Group subsidiaries with a three-year source of reinsurance protection against named storms (so tropical storms and hurricanes) on an indemnity and per-occurrence basis.
The single tranche of Series 2013-1 notes have an attachment probability of 1.46%, an expected loss of 0.46% and an exhaustion probability of 0.1%. The attachment point is $200m of losses and the exhaustion point is $500m of losses, so the deal covers a $300m layer of American Modern's reinsurance tower.
Sources explained that the subject business covered by the Queen City Re cat bond includes residential properties, financial institutions lines associated with residences and some recreational products such as boats.
The notes are being offered to investors with a coupon price guide range of 4% to 4.75% we're told.
Update 1: Price guidance for the $75m of notes being offered by Queen City Re Ltd. has tightened, from the 4%-4.75% the deal launched with to 3.5% to 4%.
Update 2: We understand that at final pricing the Queen City Re cat bond has been set to pay a coupon of 3.5%, right at the bottom of the already reduced range. That's a 20% reduction from the mid-point of the price guidance range the deal launched with and 26% below to the top of that range.
———————————————————————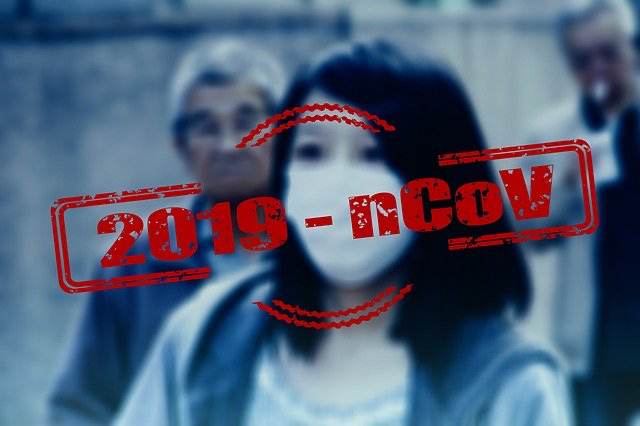 Read all of our Covid-19 coronavirus pandemic related news, analysis and information of relevance to the insurance-linked securities (ILS), catastrophe bond and reinsurance capital markets.
Read Covid-19 coronavirus related news & analysis here.