PIONEER 2002 Ltd. – Full details:
Swiss Re has raised $255m from a four-year bond for protection against natural catastrophes.
They have signed a financial contract with PIONEER 2002 Ltd., a special purpose vehicle based in the Cayman Islands and the issuer of the $255m of securities. Swiss Re Capital Markets Corporation, privately placed the securities with institutional investors.
The financial contract provides Swiss Re with protection based on parametric indices tied to natural perils. Under these indices, Swiss Re's recovery after an event is tied to physical parameters such as earthquake strength or wind speed.
Five of the indices address individual risks, North Atlantic hurricanes, European windstorms, California earthquakes, Central U.S. earthquakes and Japanese earthquakes, while the sixth is a combination of the other indices.
———————————————————————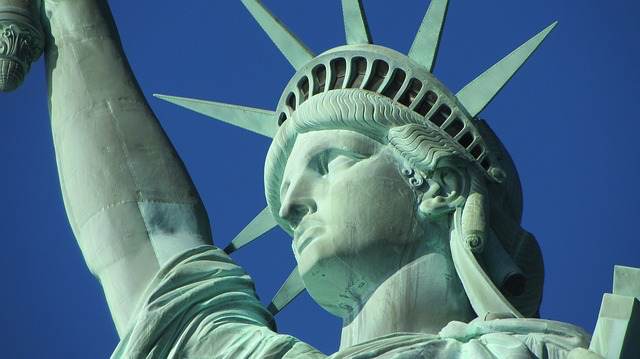 Make sure you register soon to attend our ILS NYC conference, held February 7th 2020 in New York City.
Tickets are selling fast.