Phoenix Quake Wind Ltd. – Full details:
This cat bond was issued through Phoenix Quake Wind, Ltd a special purpose Cayman Islands company established by Swiss Re on behalf of Zenkyoren (Japanese National Mutual Insurance Federation of Agricultural Cooperatives).
The five-year transaction covers potential losses from second event occurrences of major earthquakes and/or typhoons in Japan.
———————————————————————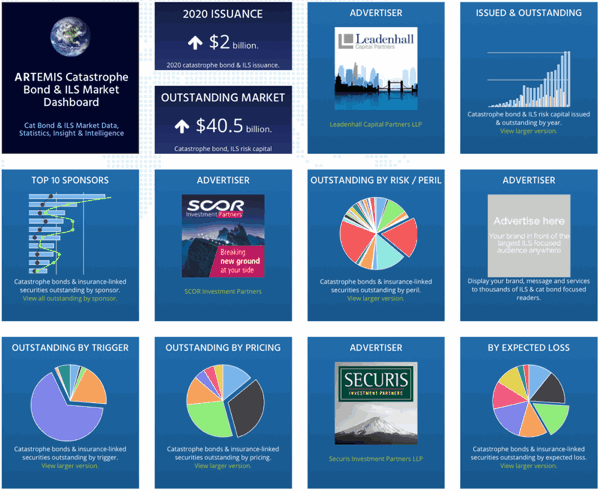 Analyse catastrophe bond market issuance using the Artemis Dashboard and Charts.
We've tracked more than 650 cat bonds and related ILS transactions since 1996, all of which are included in our extensive Deal Directory.
Use the Artemis Dashboard and our Cat Bond Market Charts to analyse this market!