Phoenix Quake Ltd. – Full details:
This cat bond was issued through Phoenix Quake Ltd, a special purpose Cayman Islands company established by Swiss Re on behalf of Zenkyoren (Japanese National Mutual Insurance Federation of Agricultural Cooperatives).
The five-year transaction, covers potential losses from second event occurrences of major earthquakes in Japan.
———————————————————————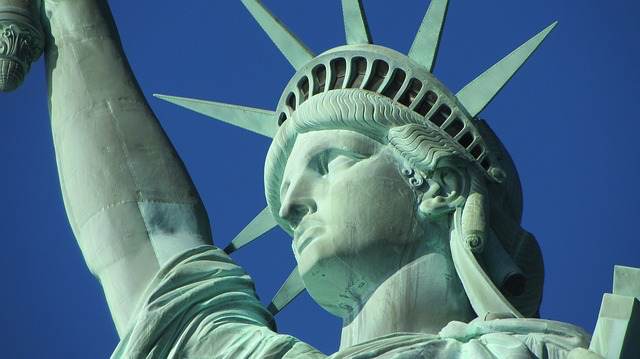 Make sure you register soon to attend our ILS NYC conference, held February 7th 2020 in New York City.
Tickets are selling fast.