Parametric Re Ltd. – Full details:
Two tranches over 10 year period, covering indexed losses from any Tokyo earthquake over 7.1. Payout is determined on a sliding scale depending on how much above the M7.1 trigger point an event within the defined area around Tokyo is.
Multiple events were covered by this cat bond but with a limit of one event per 30 day period (to discount aftershocks).
———————————————————————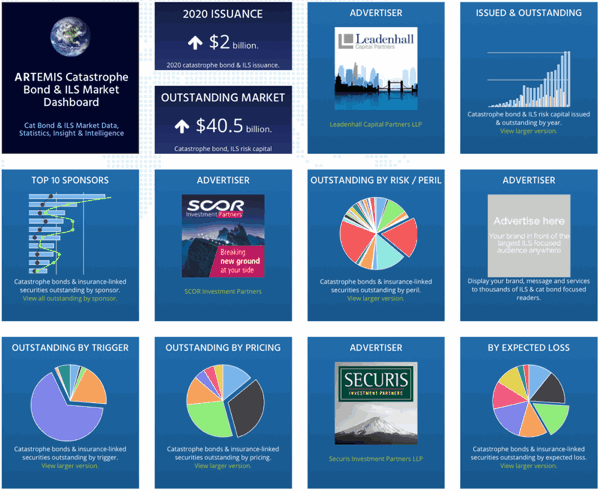 Analyse catastrophe bond market issuance using the Artemis Dashboard and Charts.
We've tracked more than 650 cat bonds and related ILS transactions since 1996, all of which are included in our extensive Deal Directory.
Use the Artemis Dashboard and our Cat Bond Market Charts to analyse this market!