Oak Leaf Re Ltd. (Series 2011-1) – Full details:
This transaction saw Towers Watson Capital Markets assist a Florida insurance company to access the capital markets through a private cat bond placement for hurricane cover for the top layer of their program. It also provides sideways coverage under circumstances where the insurers third net retention is exhausted.
This is an indemnity based transaction and pays out base
———————————————————————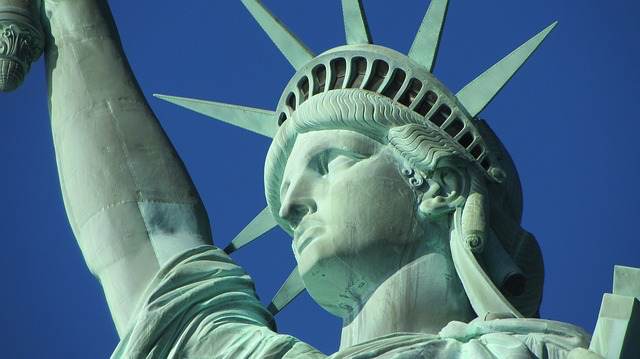 Make sure you register soon to attend our ILS NYC conference, held February 7th 2020 in New York City.
Tickets are selling fast.