Oak Capital Ltd. (Series 2) – Full details:
A second series of notes from Swiss Re from their Oak Capital Ltd. Cayman Islands SPV, this time providing $24m of European windstorm catastrophe bond cover.
———————————————————————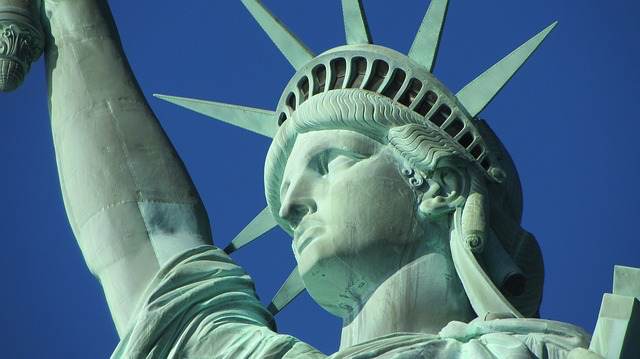 Make sure you register soon to attend our ILS NYC conference, held February 7th 2020 in New York City.
Tickets are selling fast.