Mystic Re Ltd. (Series 2006-2) – Full details:
The second issuance of 2006 by Liberty Mutual saw them secure an additional $325m of industry loss based, fully collateralized U.S. hurricane reinsurance coverage.
———————————————————————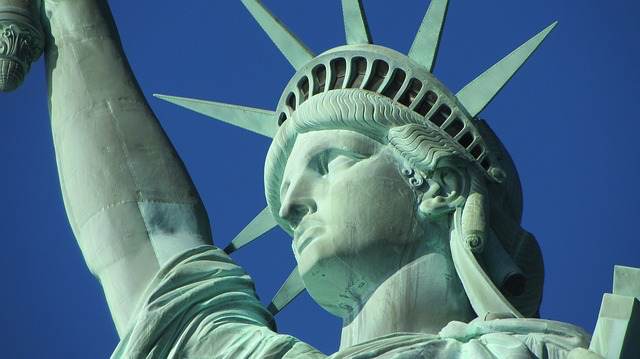 Make sure you register soon to attend our ILS NYC conference, held February 7th 2020 in New York City.
Tickets are selling fast.