Mosaic Re Ltd. – Full details:
Coverage for a defined portfolio of U.S. property catastrophe excess-of-loss reinsurance contracts.
Provides retro coverage on an aggregate excess-of-loss basis.
Multiple tranches providing a combined cat bond / swap deal.
———————————————————————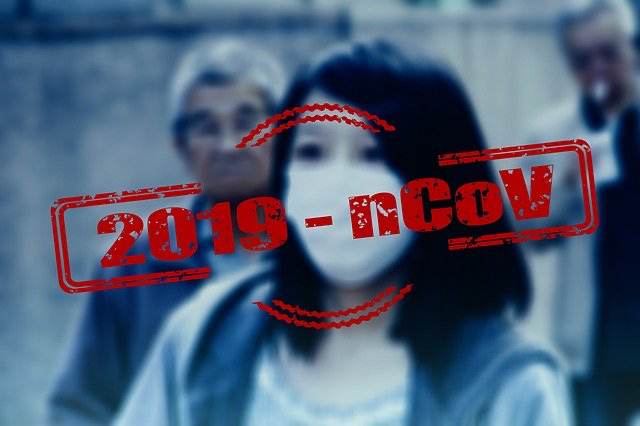 Read all of our Covid-19 coronavirus pandemic related news, analysis and information of relevance to the insurance-linked securities (ILS), catastrophe bond and reinsurance capital markets.
Read Covid-19 coronavirus related news & analysis here.